We're not just another stone company. We are an award-winning team of dedicated professionals who are passionate about natural stone.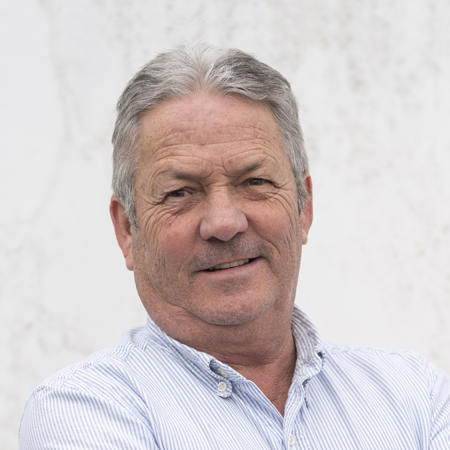 Tom Kilfoyle
Founder
617 926 6226 xt 301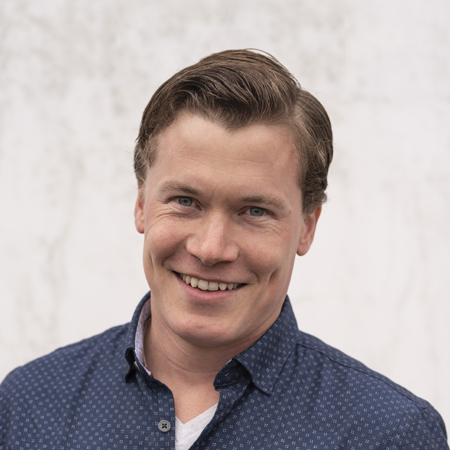 John Kilfoyle
President
617 926 6226 xt 401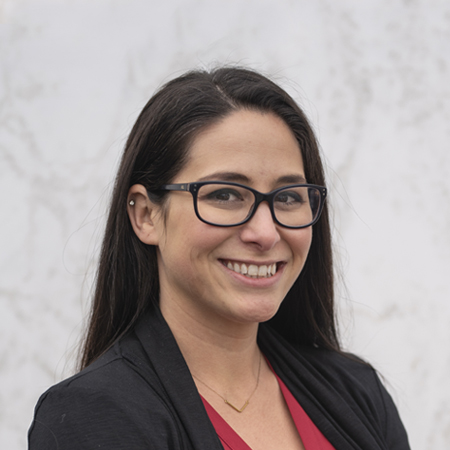 Jessica Brideau
Project Manager
617 926 6226 xt 403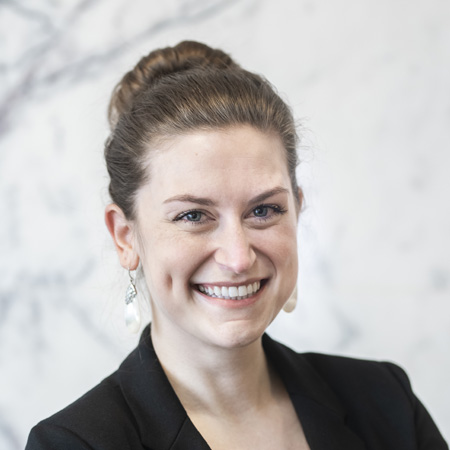 Lauren Clarke
Client Success Manager
617 926 6226 xt 302
Founded in 1987 by Tom Kilfoyle, United Marble Fabricators is New England's preeminent natural stone company; a second-generation family-owned and operated business offering a complete range of natural stone and tile solutions for the luxury home.
As a trusted partner to the most celebrated Architects, Interior Designers, and Custom Home Builders in the industry, our clients depend on us for the distinctive materials, expert craftsmanship, and exceptional project management that create a finished surface that can only be described as a masterpiece.
Now in our second generation, our trucks continue to travel the finest neighborhoods in New England each day, and we are proud to carry on the same steadfast commitment that began over three decades ago: creating surfaces of distinctive stone and tile, expertly crafted and installed.
Unity
It's in our name, and it lives proudly in the people who work here, and those whose lives we touch daily: our customers, families, and community. We inspire confidence by practicing optimism always, presenting solutions, and valuing input from all. We build meaningful relationships based on respect, collaboration, passion, and service.
Integrity
Who we are and how we behave matters. By doing the right thing, we earn the trust and respect of our customers, vendors, and industry peers. We operate with honest communication, holding ourselves accountable for positive outcomes.
Outperformance
We add value by being a responsive and creative partner to our customers, helping them to push the boundaries of design with natural stone. We travel the world in search of exceptional materials. We pay attention to each and every detail and craft to the highest standards. We relentlessly innovate and evolve to provide exemplary products and service.
Impact
We are responsible to leave this planet better than we found it. As a thriving, multi-generation family-owned and operated business, our aspirations for growth enable us to empower our people to do more, to give back, and to provide for their families through meaningful careers. Sustainability is about harnessing the potential in our team using our energy, our resources, and our values to positively impact our community and our environment, now and into the future.